Grow Awareness for Men's Health
October 29, 2019
6 to 8 pm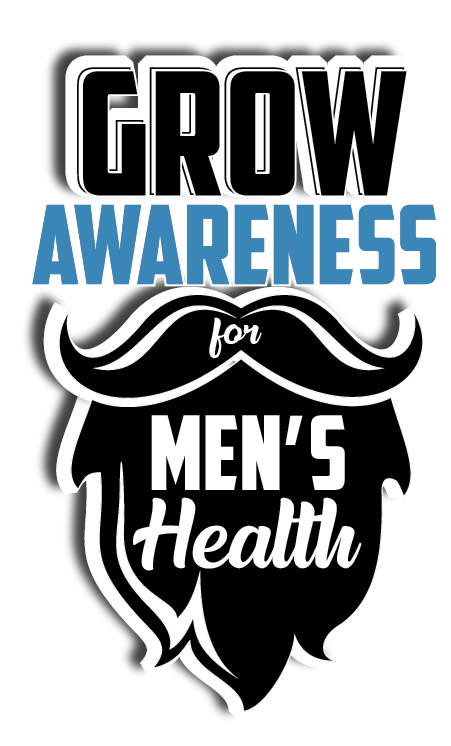 Tuesday, October 29, 2019
6 to 8 pm
Gopher Grill
206 W Jefferson Ave
Effingham, IL 62401

This event is free of charge
Places left: 65
Actual number of available places may be less than displayed due to other registrations in progress.
Categories: Featured, Men's Health
Address questions about this event to
Chris Kessler
ckessler@sblhs.org
217-258-4127.
No-Shave November Kick-Off Party.
This men's only event is FREE, but reservations are needed.
· Complete a Men's Health scorecard
· Enjoy arcade games and golf simulators
· Get two drink tickets / appetizers
· Learn the importance of checking in regularly with your doctor
· Participate to win great prizes