GERD Screening & Prevention
Gastroesophageal Reflux Disease
If you often have a painful burning feeling in your chest after you eat, you may have gastroesophageal reflux disease (GERD). Heartburn that keeps coming back is a classic symptom of GERD. But you may have other symptoms as well. A GERD diagnosis is made only after a complete evaluation by your healthcare provider.
November 17-23 is GERD Awareness Week. GERD or Gastroesophageal Reflux Disease goes by many names such as acid reflux, heartburn and, indigestion. Having GERD on a regular basis is not a normal part of life. In fact, if you are taking some type of medication to control symptoms a least two times a week, you should speak to your provider.
Did you know that GERD is also a primary risk factor for esophageal cancer? This type of cancer is one of the fastest growing and deadliest cancers in the United States.
If you experience GERD and it's bothersome or unmanageable, please contact:
SBL Surgery Clinic
1000 Health Center Dr., Suite 101
Mattoon, IL 61938
217 258-2040

SBL Evergreen Clinic
1104 West Evergreen Ave.
Effingham, IL 62401
217 347-2500
Take a GERD Questionnaire   (Printable PDF)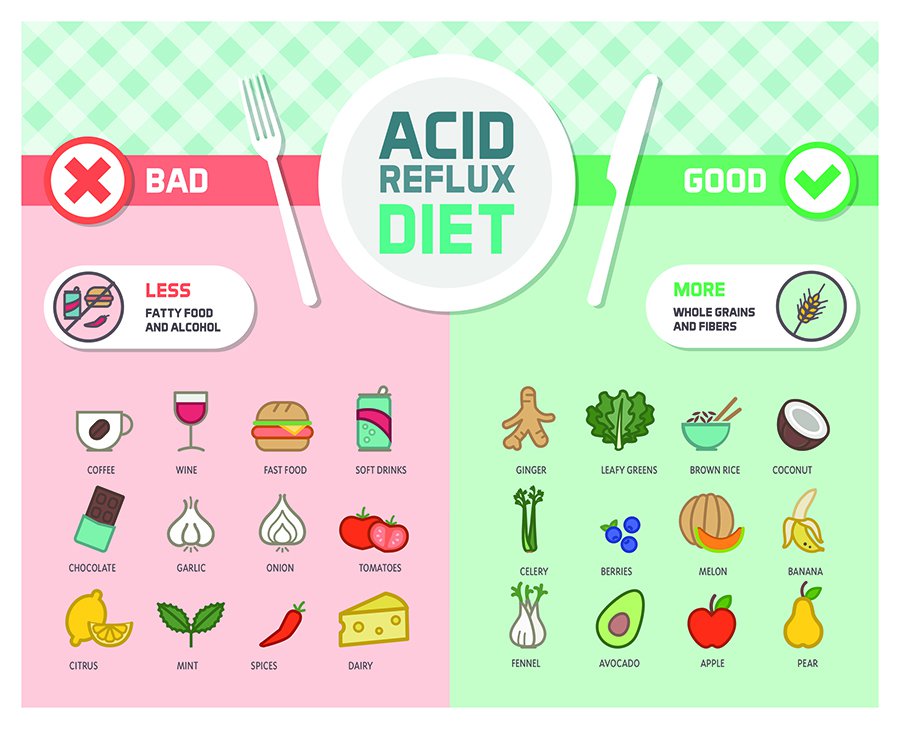 SBL General Surgeon Kellie Jones-Monahan, MD, fills us in on the symptoms, of GERD who's at risk, trigger foods and when you should see a provider.
---

SBL General Surgeon Todd Bierman, MD, tells us more about the EGD scope. This test is given to patients who have been diagnosed with GERD symptoms. The scope looks for signs of irritation which is caused by stomach acid refluxing up into the esophagus. Left untreated, GERD can lead to esophageal cancer.
---

SBL General Surgeon, James Flaig, DO, wants you know that while GERD is common for many adults, it's not normal. In this video, Dr. Flaig talks more about the connection between GERD and esophageal cancer and why it's important to get your GERD under control.
---
SBL Effingham Surgery Clinic
SBL Surgery Clinic
More about GERD