Neoga Clinic
The new SBL Neoga Clinic opened Feb. 5, 2018. In Summer 2016, SBL purchased three adjacent lots to the current clinic on US 45. The new facility replaces an old and inefficient building that has housed the clinic for decades. It features a brick facade, canopied entrance, large lobby, exam rooms, and space to accomodate two medical providers, laboratory and diagnostic imaging services. 
The former facility is being demolished to make room for a parking lot for the new building. It is expected to be complete by spring 2018.
Family Practitioner Janice Vandeveer, MD, and Iven Boehm, PA-C  continue to provide care at the new facility.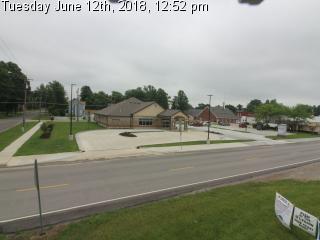 Watch the Time-lapse video of the construction.