Health Styles House Calls

Join us for a live and online presentation about kidney health with SBL Nephrologist Antonios Papadopoulos, MD.
Noon to 1 pm • Wednesday, July 28
This event is FREE. Attend and be entered into a drawing for a $25 gift card.
Antonios Papadopoulos, MD, will discuss topics such as:
Kidney health
Kidney function
and more
To receive the zoom invite, and to send your questions to Antonios Papadopoulos, email Chris Kessler, SBL Community Outreach Service Representative at: ckessler@sblhs.org.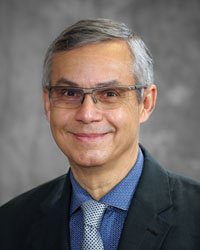 Antonios Papadopoulos, MD