SBL Navigator Program
Do you need Health Coverage? Free Help is Available.
Contact our Navigators and set up an appointment to review your qualifications.
Appointments are availble at the following Sarah Bush Lincoln clinics:
Arcola
Arthur
Casey
Charleston
Martinsville
Mattoon
Neoga
Newton
Paris
Shelbyville
Sullivan
Toledo
Tuscola
2016 ACA Income Eligibility Guidelines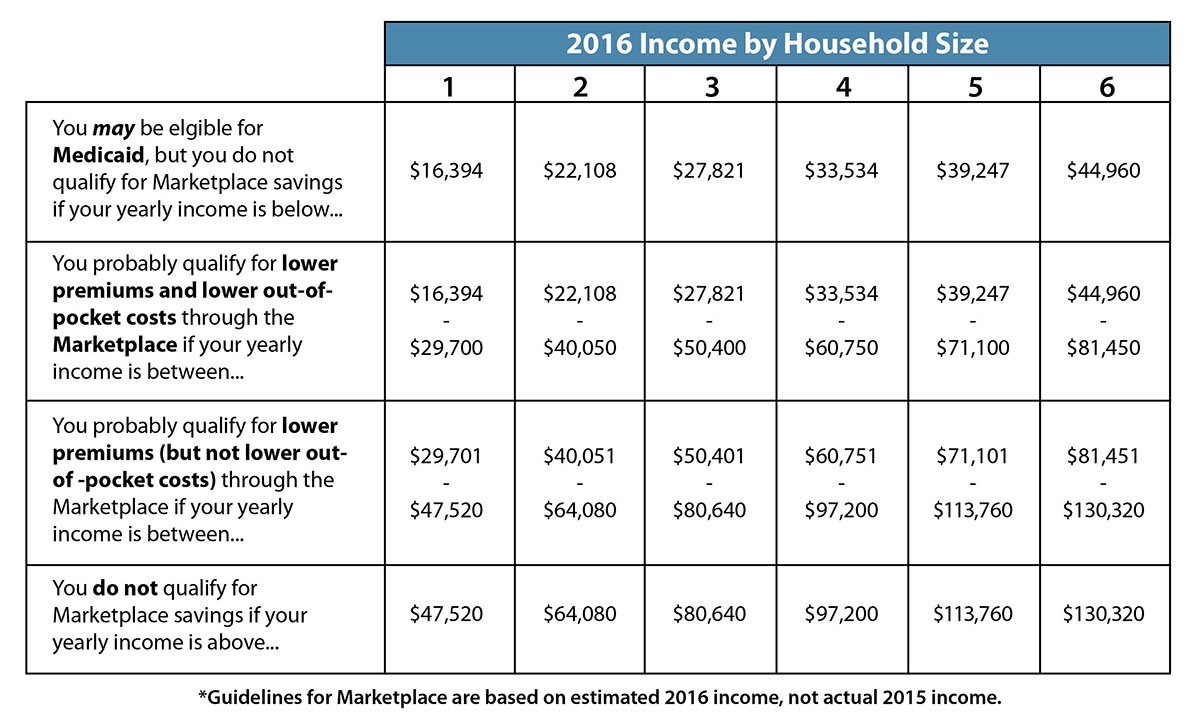 For more information or to set up an appointment, call 217-238-4994, or email our Navigator Program.
Download our brochure.