Nursing Residency Program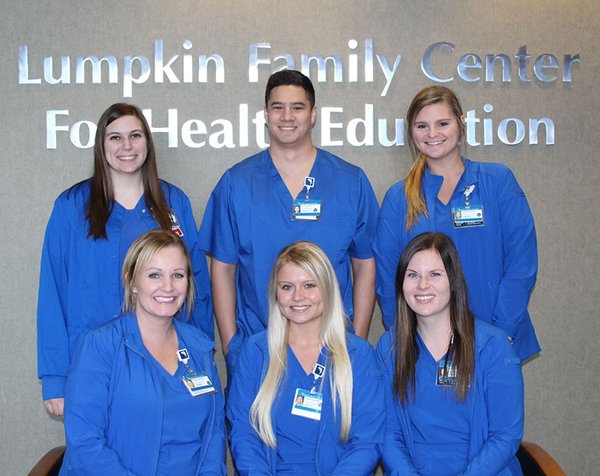 SBL Residency Group, January 2019
The SBL Registered Nurse Residency Program is designed to support the transition of new graduate nurses from novice nurse to competent nursing professional.
The program, offered twice a year in June and January, encompasses SBL orientation, practice-based experience and supplemental activities to promote nursing professional development. Through these experiences, the residency program successfully transitions the new nurse from the academic setting to the hospital setting.
Nurses will receive support from trained preceptors to help foster and encourage a successful transition into practice. The program not only focuses on skill mastery, but also on time and stress management, role transition, among many other topics.
During the program, participants will receive educational tools and emotional support to help them hone their skills so they can provide excellent patient care. A great advantage are the lasting relationships formed with other nurses in the program, which will help them acclimate to a new environment and begin their careers with a strong start.
The goal of the program is two fold – to provide patients with safe and effective care of the highest quality and to support newly licensed nurses who are transitioning from their academic programs to the clinical setting. With this combination, we ensure the best patient outcomes as well as engaged, and well-prepared nurses. For more information about the Nurse Residency program, contact Janet Waymoth, MSN, RN at 217-238-4544.