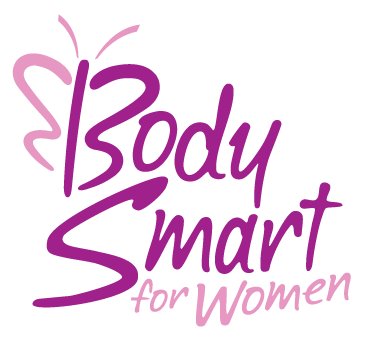 Our three-month program is designed to help women achieve overall fitness.
• Participants will complete a health history questionnaire and have a fitness assessment prior to starting the program.
• Classes meet twice a week for aerobic exercise, strength training, toning, and flexibility exercises.
• Participants receive weekly education on various health topics and instruction on proper exercise techniques.
5 pm
Monday, January 16
Monitored Exercise Training Services (METS) Exercise Lab - West side of Health Center.
For more information or to register for the program, please contact Lori Richardson at (217) 238-4550.
The program fee is $100.