Who Has Your Heart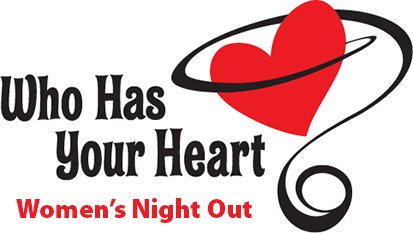 6 to 8 pm • Thursday, January 31, 2019
Presented by Sarah Bush Lincoln at Mattoon Area Family YMCA
For information, call 217-258-2420
Mother, sister, daughter, wife, aunt, friend, coworker.
You're important because you're one of them! Bring the women who have your heart and join us for a free, fun and relaxing night out.
Speakers: Jana Johnson from Charleston, IL will tell her heart story and recovery.  Paula Enstrom, RN will talk about women's heart health and the connection to diabetes
Enjoy wine, coffee, chocolate, and delicious appetizers.
Relax and ease the tension of your week with a massage.
Watch cooking healthy cooking demonstrations.
Ask fitness questions to our Center for Healthy Living Trainers.
Win door prizes. 
Learn about developments in women's heart disease and the new Heart Center at SBL.