SBL Infusion Services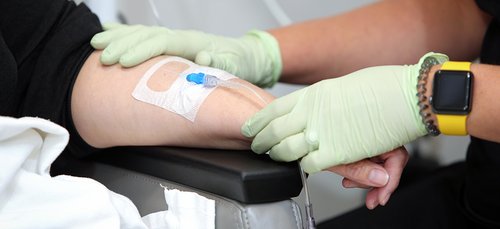 SBL Infusion Services – Mattoon
1000 Health Center Drive
Suite 204
Mattoon, IL 61938
Ph 217-258-4150
Fax 217-348-2579

Hours:
8 am to 4:30 pm – Monday-Friday

SBL Infusion Services – Effingham
901 Medical Park Drive
Suite 201
Effingham, IL 62401
Ph 217-342-7500
Fax 217-342-7499

Hours:
8 am to 4:30 pm – Monday-Friday
---
Infusion therapy allows medication to be delivered through an IV (catheter) or needle and injection services (subcutaneous/ intramuscular). It's a way of delivering medication that can't be taken orally, or that needs to be dispensed at a controlled pace.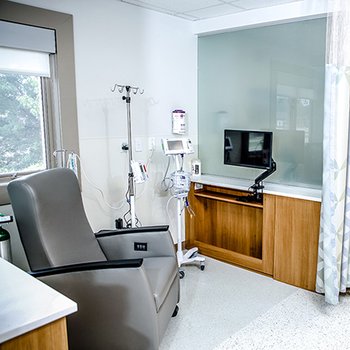 CONDITIONS TREATED
Anemia 
Crohn's disease
Dehydration
Headaches
Immune deficiencies
Iron deficiencies
Multiple sclerosis
Neuromuscular disorders
Osteoporosis
Rheumatoid arthritis
TREATMENTS OFFERED
Blood products (Mattoon only)
Biologics
Hydration, electrolyte, vitamin, and mineral replacement therapy
Anti-emetics
Injections
Antibiotic, antiviral, antifungal therapy
Medication infusions
Therapeutic phlebotomy
Treatment times can vary from 30 minutes to six hours, depending on the type of medication and length of time it is prescribed to be administered. SBL Infusion Services offers its patients warm blankets, TVs, recliners, refreshments, and privacy during treatment. At the Effingham location, recliners have heat and massage controls.
---
ORDER FORMS
IV Immune Globulin     METHYLPREDNISOLONE