Audiology
Audiology provides a complete range of diagnostic and rehabilitation services to patients of all ages to assess the structure and function of the auditory and vestibular systems. Audiologists also provide complete Hearing Aid Services and hearing conservation programs for local industries as well as support on-site and satellite clinics for Ear, Nose and Throat physicians.
Audiologists work with other healthcare professionals to include otolaryngologists, speech language pathologists, nursing and social services professionals.
Services:
  • Hearing evaluations
  • Dispense hearing aids
  • Custom hearing protection
  • Custom swimplugs
  • Newborn hearing screenings
  • Vestibular (balance) testing
  • Auditory brainstem response (ABR) testing
---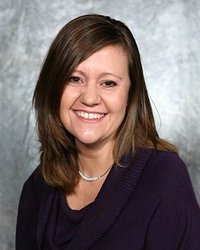 Jennifer Shunk, Au.D., Lead Audiologist
Mattoon/Charleston
1000 Health Center Drive, Suite 402
Mattoon, IL
217-258-2568
fax 217-238-3420
Fayette County Hospital
650 West Taylor St.
Vandalia, IL
217-258-2568
fax 217-238-3420
---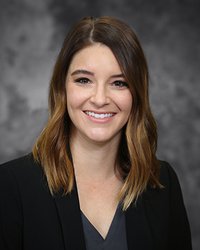 SBL Effingham Clinic
905 N. Maple
217-347-7077
fax 217-347-7197
---
For more information call 217-258-2568.