Welcome to SBL Surgery Clinic
Your Trusted Partners in Surgical Excellence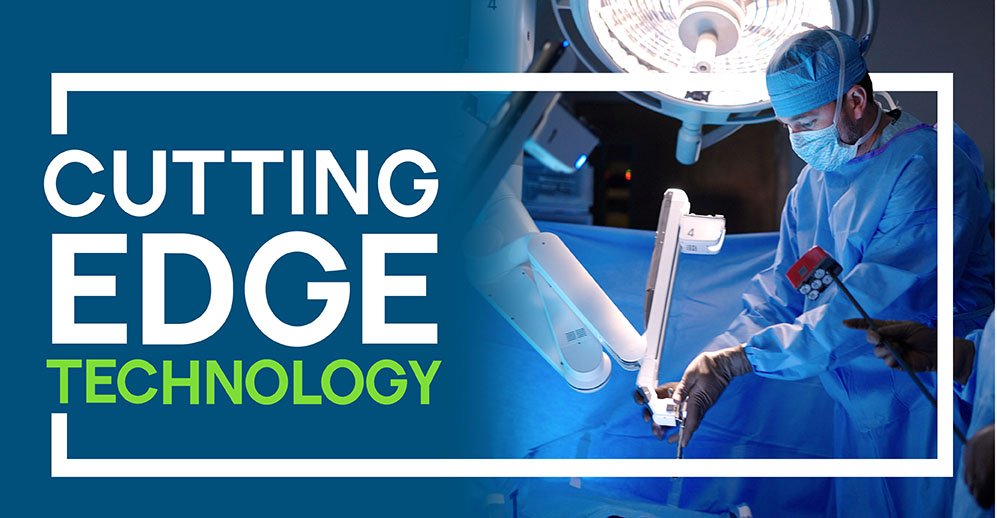 Are you seeking compassionate care and exceptional surgical expertise? With a legacy of medical excellence spanning decades, our dedicated team of skilled surgeons is committed to delivering the highest quality surgical care to patients like you.
Why Choose SBL Surgery Clinic?
Comprehensive Surgical Solutions: From routine procedures to complex surgeries, we cover a wide spectrum of surgical services. Our team's diverse expertise ensures that you receive the precise treatment you need.
Patient-Centric Approach: Your well-being is at the heart of everything we do. We understand that each patient is unique, and we tailor our approach to meet your individual needs, providing personalized care and attention.
Experienced Surgeons: Our board-certified surgeons bring a wealth of experience and knowledge to the operating room.
Cutting-Edge Technology: We stay at the forefront of medical technology, incorporating the latest advancements into our practice. This ensures that you benefit from the most effective, minimally invasive techniques available.
Overall Satisfaction: All of our surgeons are rated 4.8+ out of 5 stars on Press Ganey surveys from patients.
Our Specialties
Abdominal and GI Surgery
Breast Surgery
Coolsculpting
Endocrine Surgery
Laparoscopic and Minimally Invasive Surgery
Colorectal Surgery
Hernia Repair
And More...
Patient-Centered Care
At SBL Surgery Clinic, we believe in fostering a strong patient-physician relationship built on trust and open communication. We guide you through every step of your surgical journey, providing clear explanations and addressing any concerns you may have. Your comfort and recovery are of utmost importance to us. Our caring support staff is dedicated to ensuring you have a smooth experience, from pre-operative preparation to post-operative care.
---
SBL Surgery Clinic - Mattoon
1000 Health Center Drive, Suite 101
Mattoon, IL 61938
217-258-4020

Hours
8 am to 5 pm - Monday through Thursday
8 am to Noon - Friday

SBL Evergreen Clinic - Effingham
1104 West Evergreen Ave.
Effingham, IL 62401
217-347-2500

Hours
8 am to 4:30 pm - Monday through Thursday
8 am to Noon - Friday
---
For more information on the SBL Surgery Clinic, call 217-258-4020.
For General Surgery Clinic in Effingham, call 217-347-2500.