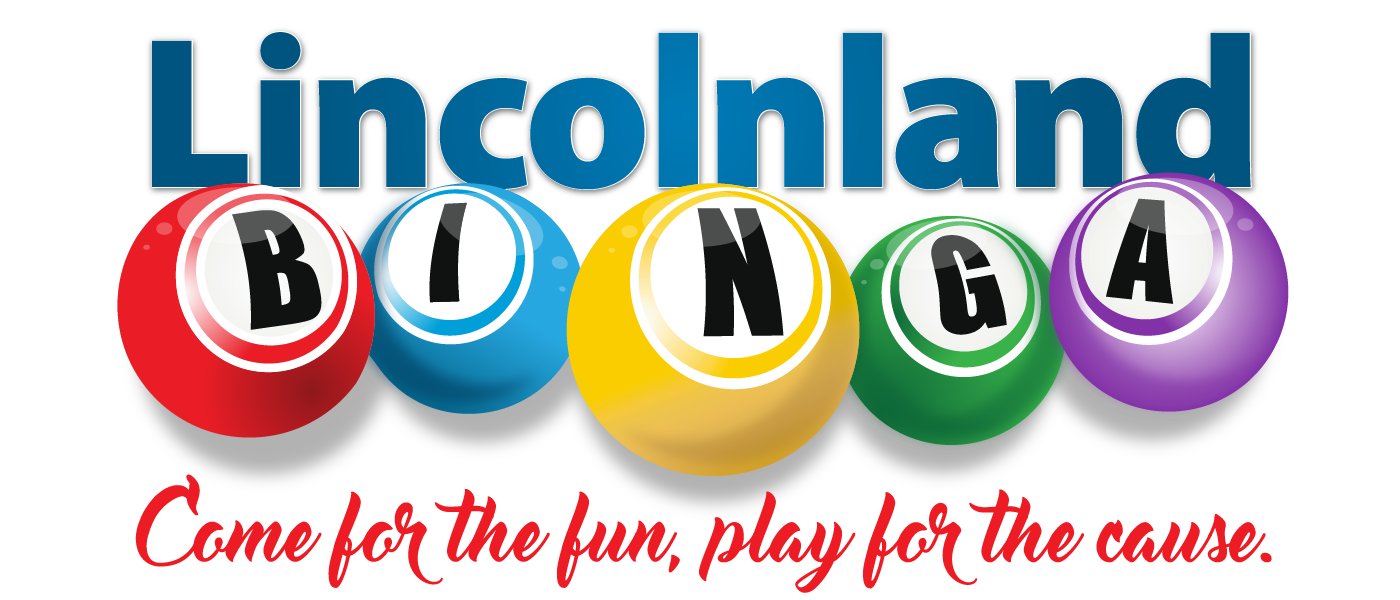 Tuesday, September 4, 2018
Early-bird Binga - 5:30 pm • Binga - 6 pm
Mattoon Eagles Club - New Location
Thanks to our 2018 Title Sponsor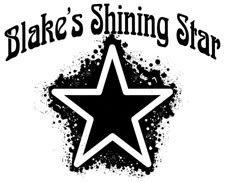 By spending an evening playing bingo with friends, community members can help provide comfort as well as end-of-life wishes to Lincolnland Hospice patients and their families in 20-Illinois counties.
In support of services provided by Lincolnland Hospice, Sarah Bush Lincoln Health Foundation is hosting its eleventh annual Binga fundraiser on Tuesday, September 4, at the Mattoon Eagles Club. Net proceeds support SBL Lincolnland Hospice programs. Doors will open at 4:30 pm with a light meal available for purchase. Binga offers participants a chance to win more than $2,000 in Longaberger® handcrafted baskets, as well as other home and lifestyle products. Early-bird Binga games begin at 5:30 pm, with regular Binga beginning at 6 pm.
Binga is played just like regular Bingo with Longaberger® baskets, and products from other area consultants being awarded to the winners of each game. For just $10 you can secure one of 250 seats available at the event. Your $10 ticket will secure your seat and entitle you to 10-regular games of Binga.
You can also purchase additional games at the event, including two games of early-bird Binga, three intermission games and five "Big Five" games. The "Big Five" games will be played for prizes each worth more than $200 with a final black out game worth more than $300. Door prize tickets will be available as well.
Bucket Raffle
New this year is a Bucket Raffle! Participants can choose which package (or packages) they would like to take a chance at winning by placing a ticket in a coordinating container(s). Packages range in value up to $100 each. Tickets can be purchased for $1 each or 6 for $5. The drawing will be held September 4, at Binga.
To purchase tickets, contact Kim Lockart in SBL Foundation at (217) 238-4765.
"Longaberger" and the other basket and collection names are the property of The Longaberger Company. This fundraiser is not sponsored by The Longaberger Company.