Tuscola Clinic

Sarah Bush Lincoln Tuscola Clinic Opened May 31
Sarah Bush Lincoln Tuscola Clinic opened May 31, 2016 in its new location US 36 in front of the The Outlet Mall. Construction began last fall.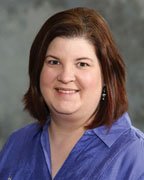 Family Practice Physician Kim Whitaker, MD, provides primary care services. She is fluent in Spanish and board certified by the American Board of Family Practice. She earned her medical degree at Jame H. Quillen College of Medicine, Johnson City, TN, and completed an internship and residency in Family and Community Medicine at the University of New Mexico, Albuquerque. 
The clinic will also provide laboratory and X-ray services. Opening August 15,2016 is a Walk-In Clinic in the same building with extended hours in the evening and on the weekend, and occupational medicine. Office space is also available for visiting specialists. 
Similar to Sarah Bush Lincoln's other Walk-In Clinics in Mattoon and Charleston, the Walk-In clinic is often visited by people with acute illnesses who are unable to see their medical provider.
The facility is approximately 6,200 square feet, with a full brick façade and a drive up canopied entrance to created easier access to the building. The cost of the facility was $1.5 million.
The architect was Hurst-Rosche and Upchurch Group. Wohltman Construction is the general contractor.
For more information, contact Tim Kastl, Sarah Bush Lincoln Facilities Services director, 258-2220.
SBL Tuscola Clinic (Tuscola, IL)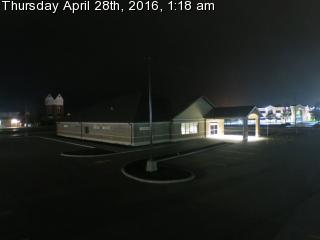 Time-lapse video of the construction for the new SBL Tuscola Clinic.