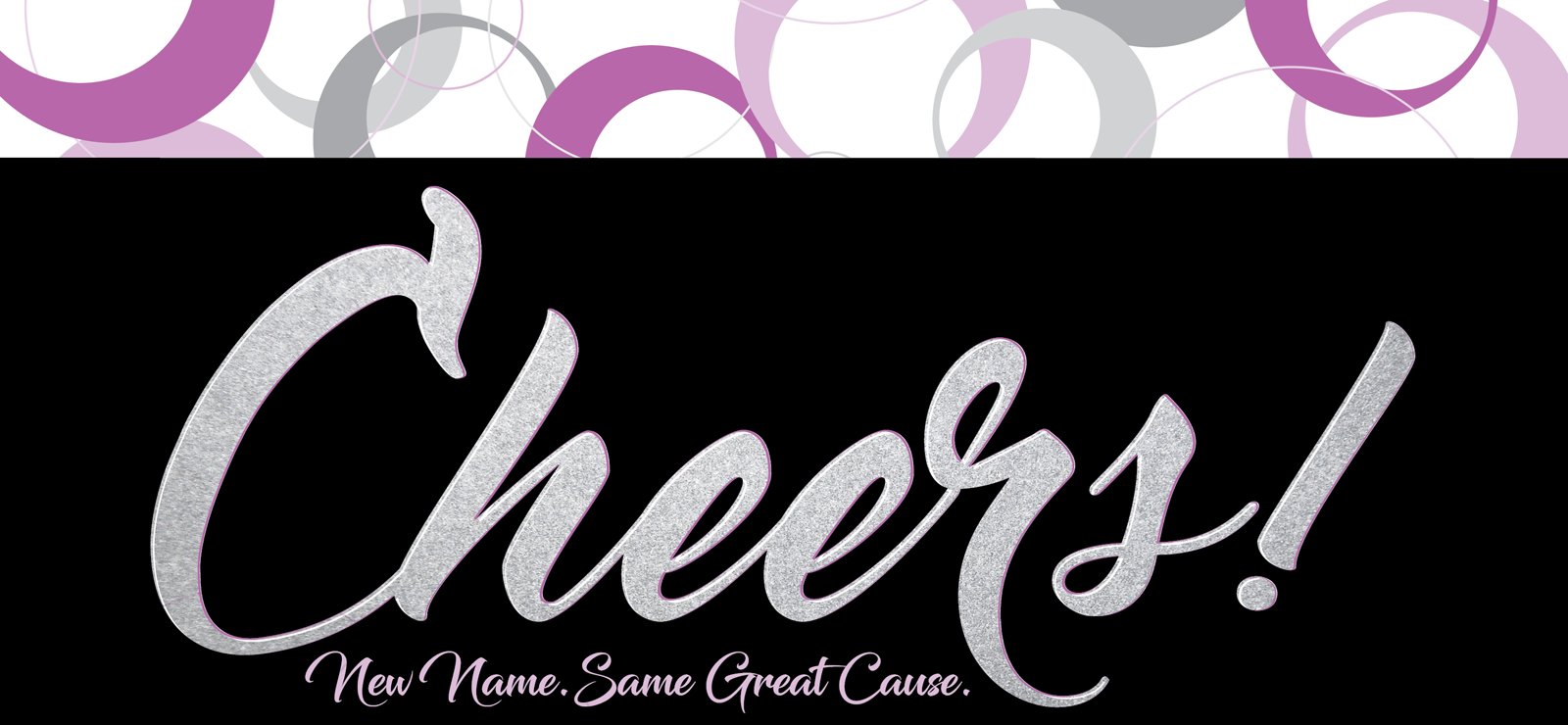 Please join us Saturday, March 4 at the Keller Convention Center, Effingham Illinois.
5:30 to 6:45 pm Social Hour
7:00 pm Dinner
8:00 pm Dance
11:00 pm Close
Entertainment by Downtime from St. Louis
Plans for the 33rd annual Cheers! are well underway and we would like to invite you to join us in our efforts to provide 'Scholarships to Support Healthcare Education.'
Funds raised during last year's event helped area students pursue careers in healthcare. More than 200 people enjoyed the dinner and dance. Net proceeds, totaling more than $21,000, supported the SBL Volunteer Guild scholarship program. 
"It was a great evening and an easy way for people to give to a great cause," said Kim Lockart, event officer for Sarah Bush Lincoln Health Foundation. "With today's shortage of healthcare providers in rural areas, we are committed to helping these students achieve their academic goals."
Since 1979, the SBL Guild has awarded more than half a million dollars in scholarships to students in a 19-county area who are pursuing their educations in medically related fields. Qualified areas of study include, but are not limited to nursing, medical technology, radiology, physical therapy, pharmacy, dietetics, medical coding, and speech pathology. The school to be attended must be accredited or recognized as an approved program by the appropriate agencies. Scholarships are awarded for an academic year and are based on a student's scholastic achievement, financial need and the availability of funds. This year's scholarship application deadline is April 1. Selection of recipients is made in early May.
For more information about scholarships or to submit an application, contact Colleen Stoner, director of Volunteer Services at Sarah Bush Lincoln Health System at 258-4180. For more information about the event, contact Kim Lockart at 238-4765.
Tickets
$75 donation per person
Proceeds will benefit the scholarship program and other Guild projects. To order tickets, please print and return our form to the SBL Health Foundation or call the office at 217-258-2511 to pay by credit card. All donations are tax-deductible.
SBL Health Foundation
1000 Health Center Drive
Mattoon, IL 61938
Hotel Information
Reservations can be made directly with the Effingham Holiday Inn at (217) 540-7777 or booking online below. Rooms will be held under La Grande Soirée (group code SBL) until February 14, 2017 at a rate of $99 or $119 that includes a bunch voucher for $20 (brunch hours 7 am to 2 pm).